January to August 2015 was the warmest period recorded in Cuba since 1951, a newsletter monitoring the Meteorology Institute's Climate Center said.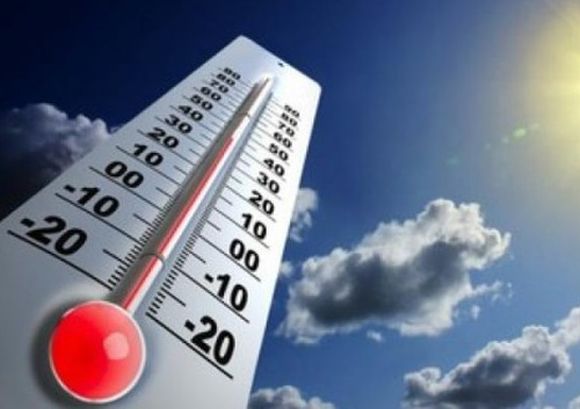 According to experts, August was the third warmest month of the last 64 years in the Caribbean nation. The average temperature in the country was 28.2 degrees Celsius, a value above the monthly historical average by 0.7 degrees.
Nine maximum temperature records were also settled in many meteorological stations throughout the country.
The Casablanca weather station in Havana had 29 days with conditions of intense heat. This was the hottest August since 1981 for that locality.
According to experts, the climate phenomenon ENOS (El Niño/Southern Oscilation) continued its development to occur a substantial increase in sea surface temperature in the equatorial Pacific Ocean.
Temperature anomalies caused by this phenomenon reached 2.4 degrees, the highest figure ever reached since August 1997, and higher than that reported at this time of the year in the appearance of that complex process of ocean-atmosphere interaction occurred in 1972 and 1982.
According to forecasts from most models, the current ENOS event should continue strengthening and should reach the category of strong in September and October, something that usually happen ending or beginning the year.
September expects to be very warm, with maximum and minimum temperatures above normal across the country, while precipitation should be near or below normal, implying the persistence of current rainfall deficit.