Cuba health system will be provided in 2016 with a vaccine against chronic hepatitis B, a medicine that has just received its medical record, it was reported today.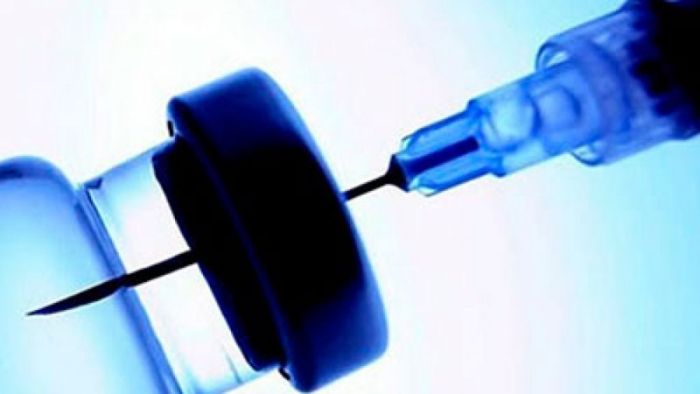 HerberNasvac is the name of this vaccine, produced at the Cuban Center for Genetic Engineering and Biotechnology.
According to specialists, the vaccine, which is administered intranasal and subcutaneously, shows greater antiviral efficacy and fewer adverse reactions compared with other similar drugs currently used worldwide?
A study of vaccine efficacy is performed at present in eight Asian countries, under the auspices of the French firm Abivax and the approval of regulating entities of Australia, New Zealand, Singapore, South Korea, Taiwan, Hong Kong, Philippines, and Thailand, Granma newspaper reports.
HerberNasvac reaches the market with more than 20 scientific publications by Cuban scientists together with researchers from the University of Ehime in Japan, the Society on liver studies in Bangladesh, the French Pasteur Institute, and the German University of Hannover, among other institutions.