Renowned Cuban actress Alina Rodriguez, remembered by many for her memorable performance of the character of teacher Carmela at the multi-awarded film "Conducta" (Behavior), died in Havana.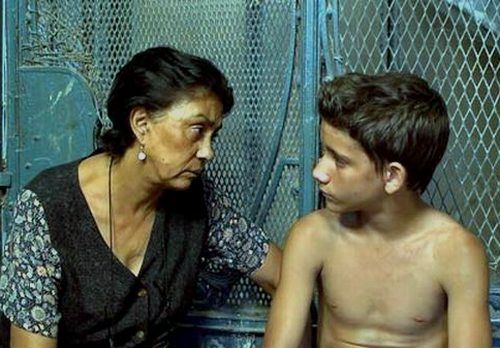 Born in Havana on October 4, 1951, Rodriguez, one of the most important Cuban actresses of all time, admired for her exceptional theatrical talents and loved by her nobility as a human being, lost her battle with cancer, according to a report today from the Cuban News Agency.
Alina was a very versatile actress, not only in theater but also in cinema and television, and and her performances, as her starring in the film Maria Antonia, by Sergio Giral-, are milestones in the world of acting in the island.
Also especially recognized in popular memory for her performance in several Cuban soap operas, she is still remembered and admired for her performance of the character of Justa in the soap opera "Tierra Brava."
In theater, she left memorable memories in plays such as "Contigo pan y cebolla", by Hector Quintero, or her hand-to-hand mythical performance with Adolfo Llaurado in "En el parque," by Russian Alexander Guelman.
In the field of education, she taught performance classes and directed professionals and amateurs in many projects with community character. In cinema, one of her most recently valued works was her character of teacher Carmela in the film "Conducta," by Ernesto Daranas, a performance with which she earned the Best Actress Award, granted by The Havana Film Festival New York in 2014.