The 14th International Congress "Pedagogia 2015" begins session in Havana with a keynote speech by Education Minister Ena Elsa Velazquez, in front of more than 2,500 delegates from 30 countries.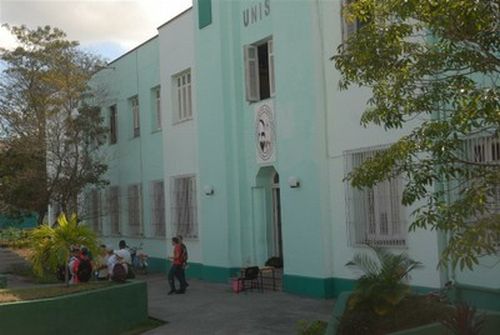 According to the plan, the lecture will be given by Minister Velazquez at the capital's Karl Marx Theater, where students from different general and artistic teaching levels will later become the protagonist of an entertaining cultural gala.
The delegates to the Congress will participate in symposiums, forums, round tables, panels and lectures included in the extensive scientific program of the event, and also visit about 80 educational and cultural centers in the Cuban capital.
Among the issues to debate in the Congress is the training of values and citizen education, school, teacher and professional work, scientific education facing current challenges, and quality assessment of education.
"Pedagogia 2015" is running until January 30 at the Havana's Conference Center.