Cuba denounced today in Geneva the illegal actions on the brand Havana Club in the United States, where they are commercializing a rum with that brand that is not Cuban.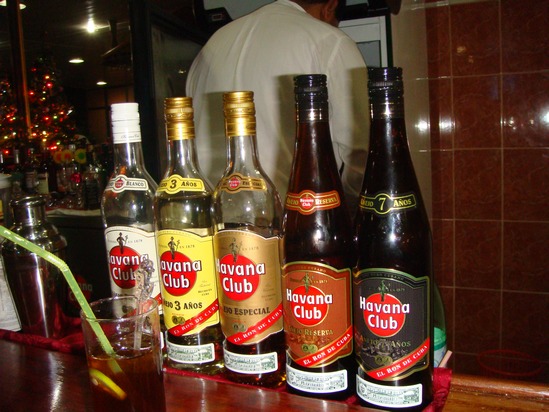 The Cuban Ambassador to the International Organizations of Geneva, Anayansi Rodríguez presented a detailed statement of the moment that the "Cuba-USA Disagreement-Section 211 of the Appropriations Act of 1998" goes through.
She remembered that in 2000 it was stablished by the Dispute Settlement Body (DSB) of the World Trade Organization (WTO) the claim presented by European communities as to represent the interests of the joint company Havana Club Holding.
When the process ended in 2002,several violations of the WTO Agreement on Trade-Related Aspects of Intellectual Property Rights related to commerce and the Paris Convention for the Protection of Industrial Property were confirmed.
The USA has not made anything about these violations and they are still taking place. The Bacardí company continues to commercialize a rum using the brand Havana Club, a rum that is not made in Cuba.
Rodríguez also pointed out that the Cuban brand's trade mark is violated, which had been renewed in the United States in the year 1996 by the Cuban-French company.
This situation worries Cuba very much as well as a considerable number of members of the WTO.
The fact that Washington has denies its legal obligations for so long, shows the mechanism of dispute settlement is expensive and not effective,she emphasized.
Several countries supported this statement like Angola, Argentina, Bolivia, Brazil, China, Ecuador, Salvador, India, Jamaica, Mexico, Nicaragua, Peru, the Dominican Republic, Russia, Venezuela, Vietnam and Zimbabwe.