Cuban Minister of Foreign Trade and Foreign Investment, Rodrigo Malmierca, arrived in Beijing leading the delegation to the first ministerial meeting of the Forum China-Celac.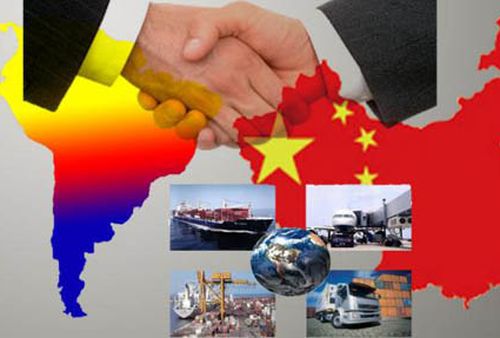 The meeting between the Asian country and the Community of Latin American and Caribbean States (Celac, in Spanish) will be held on January 8 and 9 and will be opened by the Chinese president Xi Jinping, according to sources from the Foreign Affairs ministry.
This cooperation forum with China was established during the Celac Summit in Havana, on January 2014 and this meeting was scheduled during the exchange of Xi with leaders of the Celac quartet in Brazil, last July.
The meeting, under the theme: New Platform, new starting point, new opportunities, promoting together the strategic association China-Latin America/Caribbean will be preceded by a high officials meeting on January 7.
The Cuban delegation also comprises Vice Minister of Foreign Affairs Abelardo Moreno, among other officials.