Lourdes Gourriel Jr. will defend the left field and Alfredo Despaigne will be the designed hitter of the Cuban baseball team in its match against Canada on the Premier 12 on November 10, said the managering corp of the team Monday.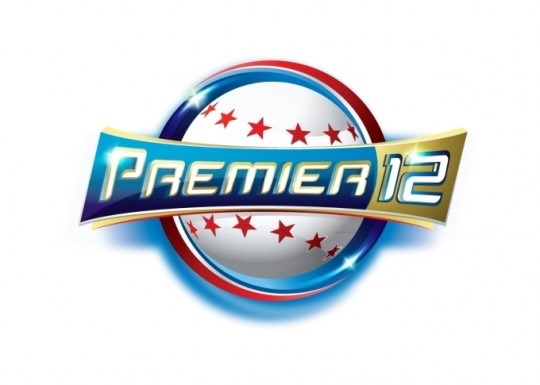 In its statements to the digital version of Cuban sports magazine JIT, coach Victor Figueroa stated this decision is coming from tne analyses made in the working out routines and the training matches against the Korean team, since all the players were called for the team.
The Caribbean team line-up includes Julio Pablo Martinez (center fielder), Stayler Hernandez (RF), Yulieski Gourriel (3B), Rudy Reyes (2B), Alexander Malleta (1B), Osvaldo Vazquez (C), Yorbis Borroto (SS ) and starting pitcher Yosvani Torres.
Figueroa also said that all the players would remain against left-handed or right-handed pitchers, with some variations in offensive positions, and said that the right-handed pitcher Frank Montieth will take over as starter against the Netherlands on Wednesday.
The initial line-up against righties will be: Martinez, Hernandez, Lourdes, Yulieski, Despaigne, Reyes, Malleta Vazquez and Borroto, and against lefties: Martinez, Lourdes, Yulieski, Despaigne, Reyes Vazquez, Malleta, Borroto and Hernández.