Colombia will promote genetic probes to identify victims of the armed conflict via a new lab, which will ease the recognition of thousands of bodies found in mass graves, said RCN La Radio.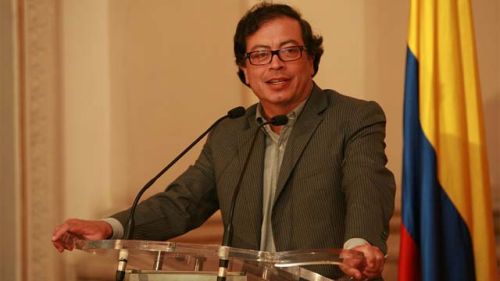 The operation of such a scientific center within the San Juan de Dios hospital is expected to contribute to improve the investigation around some 30,000 cases of missing people in the context of military confrontation, announced the Mayor of Bogota, Gustavo Petro.
That service, called Genetics for Peace, will be among tools to be used to solve incidents related to internal war and the search for truth, said Petro.
In his opinion, these efforts are a basic act to dignify the victims, compensate their relatives and start building peace in the country.
The issue of the missing people through forced disappearances has affected directly 6.8 million people in over 50 years of conflict in Colombia.
The Attorney's Office reports that only in the past six years 4,000 mass graves were found with over 5,000 bodies, mainly attributed to paramilitary groups.
The genetics lab in this capital will also contribute to investigate the cases of 3,800 women victims of sexual violence, announced RCN La Radio.