Chicago's Hedwig Dances company will present in Cuba Saturday, Jan. 31, the piece "Trade Winds", it was reported.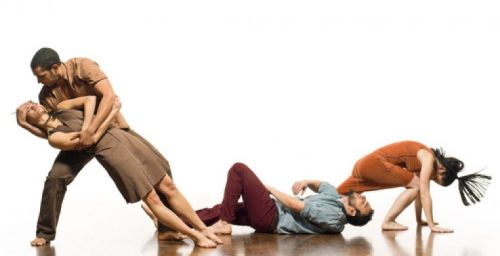 This piece, by choreographers Susana Pous and Jan Bartoszek, will gather on stage dancers from the Windy City with stars of the local company DanzAbierta, at the capital's National Theater.
Musicalized by Eme Alfonso, James Cotton and Panthu du Prince, this piece recreates possible happenings at a warm Havana and an icy Chicago, dance critic and advisor Noel Bonilla said.
After possible winds of change that Trade Winds encloses, Hedwig Dances and DanzAbierta try to be convergence of friendship and kindness, the specialist says.
This work was premiered in the United States in October 2014, and arrives in Havana with the same courage to lay cultural and human bridges between both cultures, in order to a better neighborhood.