Members of the Committee on Science, Technology and Innovation of the Caribbean Community (Caricom) traveled to Cuba, in search of opportunities for cooperation projects in those areas.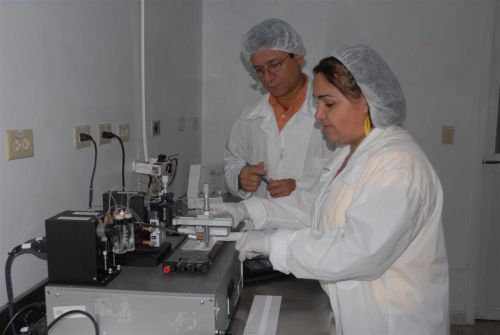 The delegation stayed in the Caribbean island from September 14 to 17, l Sept. 17, and was led by Professor Harold Ramkissoon, who is the director of the regional scientists network, CARISCIENCE.
According to the agenda, experts met with officials of the Cuban Ministries of Science and Agriculture, as well as visit the Center for Genetic Engineering and Biotechnology, and the Center of Molecular Immunology.
The purpose of those contacts was to seek ways to cooperate with those institutions, which are internationally recognized for producing products that benefit human health, agriculture and environment.