The process to nominee candidates for delegates of the People's Power begins today in Cuba, as a prior step for the April partial elections.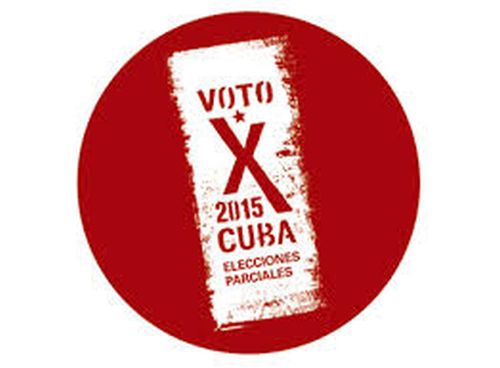 In the 12,589 districts of the country, neighboring meetings to nominate their representatives will take place until March 25, according to the program established by the National Electoral Commission.
According to Law 72, of 1992, there could be several areas to nominate the candidates in each district, depending on the number of voters living in that area, and two or more candidates are called to be nominated in each.
The elections of delegates to the municipal assemblies of the People's Power will be held on April 19, and a runoff will take place in those cases where no candidate got over 50 percent of valid votes.
Around 65,000 electoral authorities from the country's all districts were trained for these elections, the National News Agency states.