Russia welcomes the Ministers of Finance and Economy of the BRICS (Brazil, Russia, China, India, and South Africa) before the summits of that group and of the Shanghai Cooperation Organization (SCO).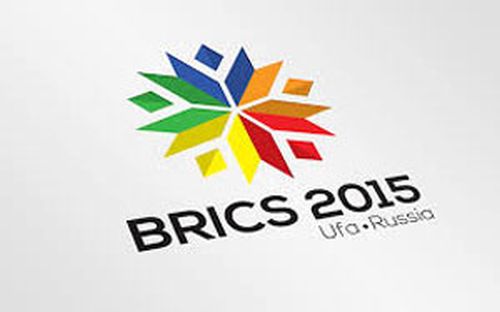 The forum takes place in this capital with the participation, besides, of the presidents of the central banks of the BRICS, whose leaders will meet on 8th and 9th of this month, while the SCO summit will be held in Ufa on the next 9th and 10th.
During the summit of the SCO (Russia, China, Kazakhstan, Kyrgyzstan, Tajikistan, and Uzbekistan), Russian President Vladimir Putin will hold bilateral meetings with 11 heads of state, including his Iranian counterpart, Hassan Rouhani.
The foreign policy adviser to the executive, Yuri Ushakov, said that during the talks between Putin and Rouhani the dispute over Iran's nuclear program, the fight against terrorism, the crisis in Greece, and the conflict in Ukraine will be discussed.
The SCO plans to open the process for membership in that organization of India and Pakistan.
The council of heads of state of the SCO plans to address the strengthening of the role of the organization in the international arena, and the ratification of documents such as the Development Strategy until 2025.
For the BRICS meeting, issues of political cooperation and global governance, the guarantees for sustainable development, the expansion of cooperation within the framework of that entity and the prospects of the bank group, among others, will be discussed.
In addition, it is expected that sessions of both summits will be conducted, with the joint participation of members of BRICS, SCO and the Eurasian Economic Union, as well as meetings with the Business Council of the group of five emerging economies.