UN Secretary General Ban Ki-moon, and the Guyanese President, David Granger, held a telephone conversation on the Essequibo dispute with Venezuela, said a spokesman.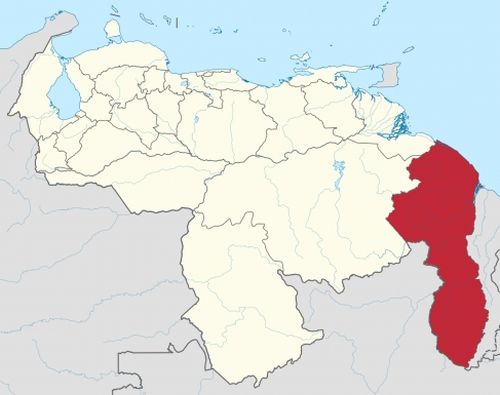 According to a press release from the Office of the Spokesperson for the Secretary General, Ban learned about Guyana's position, determined to take the case to the International Court of Justice in The Hague, and reject the revival of the figure of the Good Officer, a proposal of Caracas to United Nations.
Recently, Venezuelan President Nicolás Maduro traveled to the UN to present his position, consistent in addressing the dispute in a friendly way, through this global organization. Ban told Granger his intention to discuss the issue with both leaders, "based on the recommendations of the missions of the two countries".
In recent weeks escalated the conflict over the Essequibo escalated, a territory of 160 000 square kilometers, between Georgetown and Caracas, a scenario that Venezuela attributes to provocations from its neighbor, instigated by US oil company Exxon Mobil, which began exploration operations in the area.
'Since the current president of Guyana took office (in May), he has been devoted himself to vilify Venezuela, he has taken serious decisions that ignore the good offices and caused tension the Caribbean's relations, Maduro denounced here three days ago.
In April last year Jamaican diplomat and academic Norman Girvan, who acted as good officiating, died.