The Cuban Communist Party will hold its Seventh Congress on April 16, 2016, a foundation date of the organization and the 55th anniversary of the Declaration of the Socialist Nature of the Revolution, Granma newspaper reported.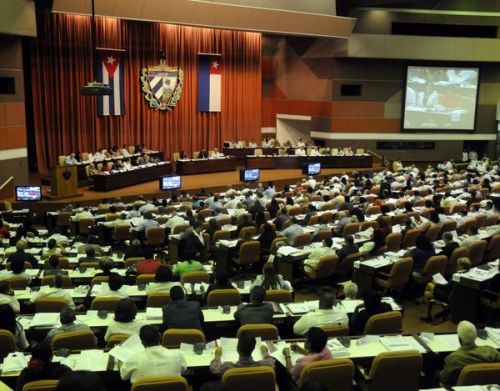 The event will assess the implementation of the agreements of the Fourth Congress and the First National Conference of the Party, specify the way to continue improving the Cuban economic and social model, and elect the members of the Central Committee, the daily added.
The call was issued after the 11th Plenary Session of the PCC Central Committee, headed by its First Secretary and President of the Councils of State and Ministers, Army General Raul Castro.
Two reports on the work done in the first six months of the year by the Political Bureau and the Secretariat of the Central Committee were also revealed during the meeting.
Both organizations have as priorities to channel policies and other decisions that have been taken as part of the implementation of the guidelines, and comply with the objectives outlined in the First National Conference.
The members of the Central Committee later approved the report on the implementation of the Plan of Economy and the State Budget in the first half of 2015, issues to be discussed by legislators today at the plenary session of the People's Power National Assembly.