The Organizing Committee of Rio de Janeiro 2016 Olympic Games announced that the Olympic torch will travel 250 Brazilian cities during 90-100 days, before the opening of the world event.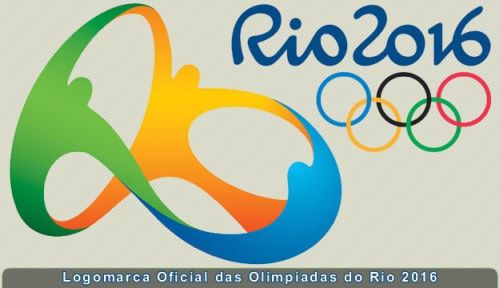 The torch will travel about 20,000 kilometers (12,427.4 miles) and will be carried by about 10,000 people until August 5, scheduled date to light the Olympic cauldron at the Maracana Stadium (Rio de Janeiro), venue of the opening ceremony of the Games.
Carlos Nuzman, president of the Brazilian Olympic Committee and the Organizing Committee for Rio-2016, said the journey, is so extensive, because the organizers wanted to bring the Games as close as possible to the citizens of all regions of the first South American country to host the world's biggest sport event.
"After we won the right to organize, we promised to integrate the whole country. It will be a quote made by all and for all Brazilians. We are fulfilling that promise by giving millions of people the opportunity to participate in a celebration that will always be remembered," Nuzman said.