President Barack Obama's decision to start a process to restore diplomatic relations with Cuba appear among the 10 most important news in United States in 2014, noted The Hill newspaper.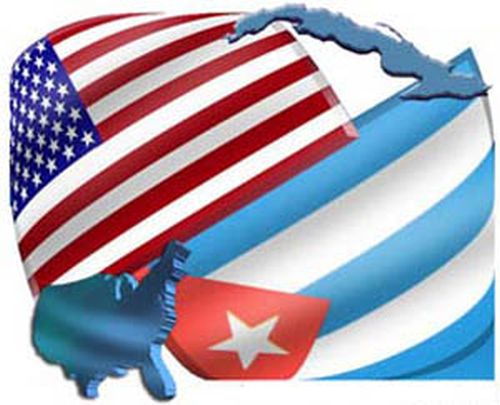 According to the newspaper, the president's announcement, shortly after the beginning of the legislative brake by new year's eve, is the most important change in the policy towards the island in the last five decades.
The Hill, specialized in legislative issues, emphasized that that agreement puts end to the 'obsolete and failed policy' of isolation against the Greater Antilles.
In his speech, Obama announced his wish to work with the Congress to eliminate the main obstacle to normalize bilateral ties as the economic, commercial and financial blockade imposed to Cuba for more than half a century.
The publication also referred among the most outstanding events the announcement of the White House head of a group of executive actions on migration policy, including postponement of deportation threats to about five million undocumented and possibility of granting them work permit.
According to a recent poll of Gallup Company, this measure, along with the decision to change policy towards Cuba prompted a rise of up to 50 percent of Obama popularity among US citizens, the highest level in the last seven months.