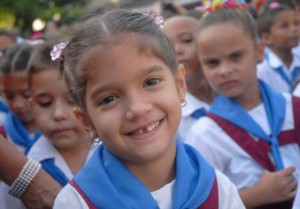 Faced with the challenge of implementing several transformations promoted by the Cuban Ministry of Education (Mined), Sancti Spíritus welcomed the new academic year this September 1st, when 434 schools opened their doors.
---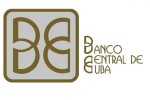 Cuba has adopted measures to minimize the entry of illegal capital sourcing from foreign investment transactions, an expert from Cuba's Central Bank (CCB) stated.
---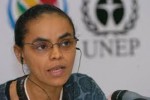 Brazilian socialist candidate Marina Silva has displaced her adversary from the Social Democratic Party, Aecio Neves, and is threatening the reelection of President Dilma Rousseff, in the October elections.
---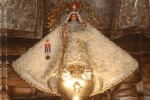 A replica of the image of the Virgin of La Caridad del Cobre will be placed today at the Vatican Gardens, said Pope Francis, sending his greetings to all Cuban Catholics.
---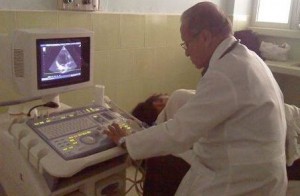 Over a hundred cardiovascular patients are implanted pacemakers in Sancti Spiritus every year.
---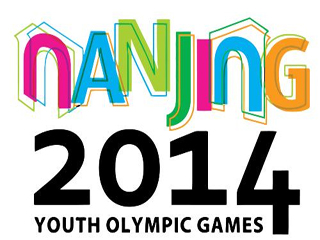 Cuba had a commendable performance at the Second Youth Olympics, which is entering its last day of competitions today in the eastern Chinese city of Nanjing, said the head of that delegation, Heriberto Suarez.
---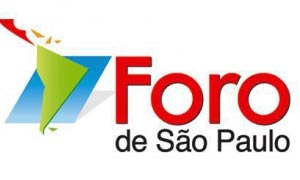 Cuba defended at the 20th Sao Paulo Forum, in Bolivia, the viability of Socialism amidst the current world crisis, which causes violence, instability, discontent and insecurity in many countries.
---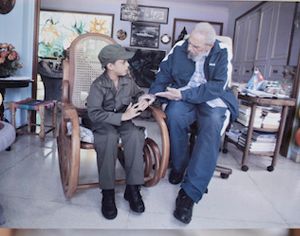 Marlon Mendez when talking with the historic leader of the Cuban Revolution.
---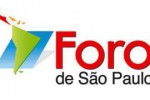 The 20th Sao Paulo Forum starts this Monday in La Paz, Bolivia, with a session on political training, to discuss the development of Latin American and Caribbean integration.
---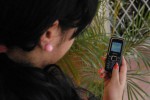 Over 97 000 mobile users are so far registered in Sancti Spiritus, which makes 21 cell phones every 100 inhabitants.
---