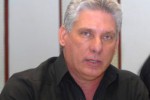 First Vice President Miguel Diaz-Canel is leading Cuba's delegation to the top-level segment of the Association of Caribbean States (ACS), in Merida, Mexico.
---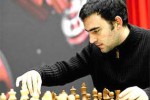 Cuban Leinier Domínguez is officially part of the group of the 10 best chess players worldwide, according to the latest update of the world rankings.
---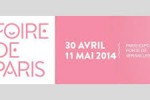 Cuban stand in the traditional Fair of Paris was inaugurated Tuesday in the Exhibition Park of Versailles with the presence of diplomats, officials and friends of the Caribbean nation.
---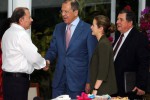 The unilateral world order is a thing of the past, Russian Foreign Minister Sergei Lavrov said on Tuesday at a meeting with Nicaraguan President Daniel Ortega.
---
President Raul Castro held a meeting with Foreign Minister of Russia, Sergei Lavrov, who is on a state visit in the island.
---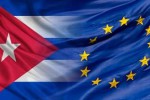 Cuba and the European Union have begun a round of negotiations towards a political and cooperation accord in an effort to contribute to the normalization of bilateral relations.
---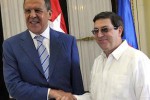 Cuba and Russia condemned the sanctions imposed by the U.S. and Western governments against Moscow, during official talks held in Havana between Foreign Ministers Bruno Rodriguez and Serguei Lavrov.
---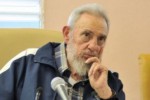 "Fidel, a history, five opinions," containing pictures by the historic leader of the Cuban Revolution, will be launched today at Buenos Aires International Book Fair (FILBA), one of the largest literary parties in the Spanish-speaking world.
---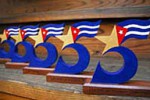 The Women's International Democratic Federation (WIDF) celebrates a day of solidarity in Moscow, with the three Cuban antiterrorist fighters who are still unjustly held in US prisons.
---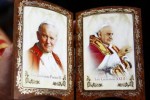 Secretary of State of Holy See, Cardenal Pietro Parolin, welcomed Cuban Foreign Minister, Bruno Rodríguez Parrilla, in Vatican City.
---