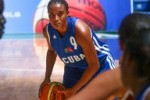 Cuba defeated Canada, 79-71, to win the Gold Medal of the FIBA Americas Championship for Women. Yamara Amargo was selected as the MVP of the tournament.
---
The UN Security Council has passed a resolution that establishes the destruction of Syria's chemical weapons and recognizes the political solution to the conflict, but leaves the doors opened for implementing measures of force.
---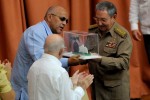 Historic leader of the Cuban Revolution, Commander in Chief Fidel Castro, was granted the Premio del Barrio by the top leadership pf the Committees for the Defense of the Revolution (CDR).
---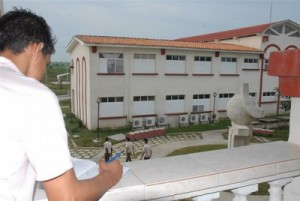 The Technical and Vocational Education (TVE ) in Sancti Spiritus sums up about 630 new students of mid-level technical profiles, and 1981 looking for the skilled worker qualification.
---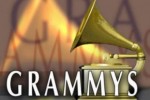 Pianist Chucho Valdes, singer Miriam Ramos, the Santiaguero Septet and the Ignacio Piñeiro National Septet are the musicians and groups representing Cuba at the competition for the 14th Annual Latin Grammy Awards.
---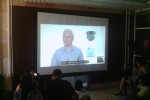 The founder of Wikileaks, Julian Assange, denounced the economic, financial and commercial blockade imposed by the United States on Cuba during a Thursday video-conference with Cuban journalists.
---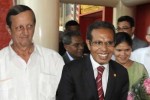 His Excellency Taur Matan Ruark, president of the Democratic Republic of Timor-Leste, arrived in Cuba on Thursday evening for an official visit to the Caribbean nation.
---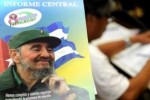 Delegates to the 8th Congress of the Committees for the Defense of the Revolution (CDR) will continue to discuss social and organizational issues today during a second working day.
---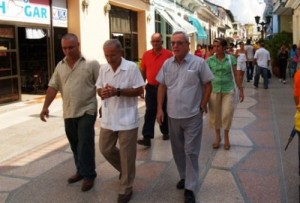 Eusebio Leal praised restoration actions in the so-called Yayabo village.
---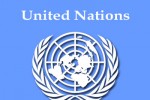 Heads of State and Government from Latin America, the Caribbean, Africa, and Asia demanded in the UN General Assembly to lift the U.S. blockade against Cuba.
---