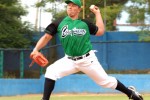 Cuban pitcher Norberto Gonzalez, Olympic champion in Athens-2004 confirmed his retirement from active baseball after 15 seasons in the island's national sport.
---
The Latin American dignity is our shield, and strength is unity, the vice president of the Councils of State and Ministers of Cuba, Jose Ramon Machado Ventura, said in this capital.
---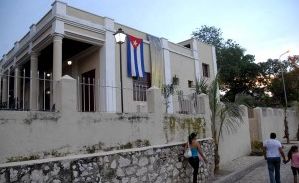 The members of the XXV Pastors for Peace Caravan, who arrived in Sancti Spiritus this July 29th, attended an evening event at the local Casa de la Guayabera (House of the Guayabera), where they held a friendly meeting with their hosts.
---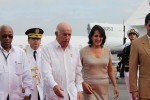 Cuban Vice-President Jose Ramon Machado Ventura arrived in the Ecuadorian city of Guayaquil on Monday to attend the 12th summit of the Bolivarian Alliance of the Peoples of our Americas regional integration bloc.
---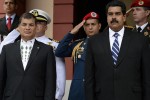 President of Venezuela Nicolas Maduro received Monday his Ecuadorian counterpart Rafael Correa at Miraflores Palace, in this capital where they will hold talks to assess the progress of bilateral cooperation projects.
---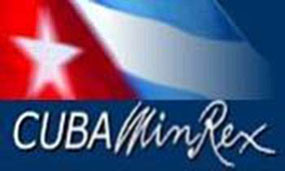 The Cuban Ministry of Foreign Relations (Minrex) denounced Monday the United States has harshened the blockade on the island over the last weeks, using for this action the Office for Foreign Assets Control (OFAC) of the Treasury Department.
---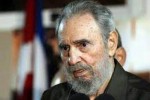 Cuban Revolution leader Fidel Castro sent a letter  in which he recalled passages of the attacks on the Moncada and he pays homage to Bolivarian leader Hugo Chavez.
---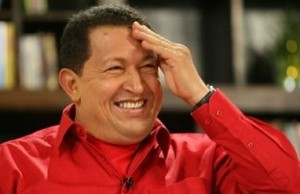 Sancti Spiritus was venue of the homage to Hugo Chavez in his 59th birthday.
---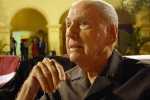 One of the most outstanding figures in the dance world and the Father of Cuban ballet, Fernando Alonso, passed away on Saturday, July 27th, at the age of 98.
---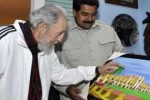 Venezuelan President Nicolas Maduro described his meeting  with the leader of the Cuban Revolution, Fidel Castro, as historic, and stressed that his ideas are undefeated, Cubadebate website reported on Sunday.
---