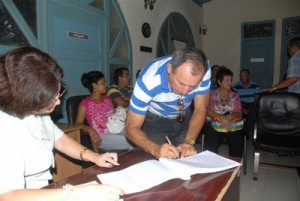 The first non-agricultural cooperative was created on an experimental basis in Sancti Spiritus, central Cuba, within the context of the progressive implementation of the Party and the Revolution's guidelines. It was thus informed by sources of the Ministry of Justice in the territory.
---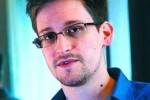 The father of Edward Snowden, who is accused of espionage for revealing secret documents on intelligence to the press, said today that his son would return to the United States on certain conditions.
---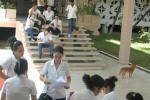 Nearly 5,000 students from 70 nations will receive next month in Cuba their diplomas as doctors in medicine, official sources announced Havana .
---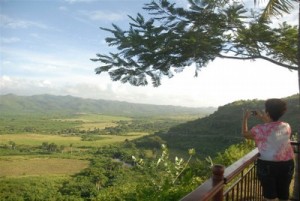 On the eve of Trinidad village's half-millennium anniversary, local restoration experts make efforts to safe the cultural and built heritage of this historic village and the Valley of the Sugar Mills.
---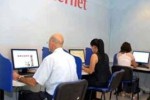 Since the opening in early June of 118 facilities for Internet access, nearly 11,000 Cubans have used those services, Juventud Rebelde newspaper reports.
---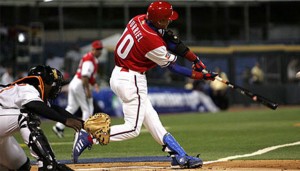 Cuba will take 14 World Classic team members to the international baseball tournament Rotterdam Inter Ports to be held from June 30 to July 7, as told by the Cuban National Baseball Federation Tuesday.
---
Hurdler Orlando Ortega, Olympic finalist in London 2012, was excluded from the Cuban team to the World Cup of Moscow, from August 10 to 18, confirmed today the Cuban Federation of Athletics (FCA).
---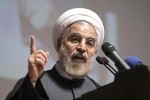 Iranian President-Elect Hassan Rouhani said that his country and Saudi Arabia can restore peace and stability in the region, in response to a congratulations message from King Abdullah bin Abdulaziz.
---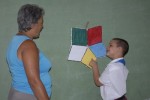 Educational attention to differently disabled children and teens in Cuba relies on the principles of equality, justice and social commitment, said today representative of UNICEF in Cuba, Seija Toro.
---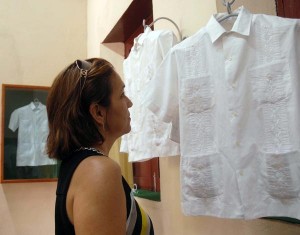 The Guayabera House, once Quinta Santa Elena, held its first anniversary on June 25th. 
---