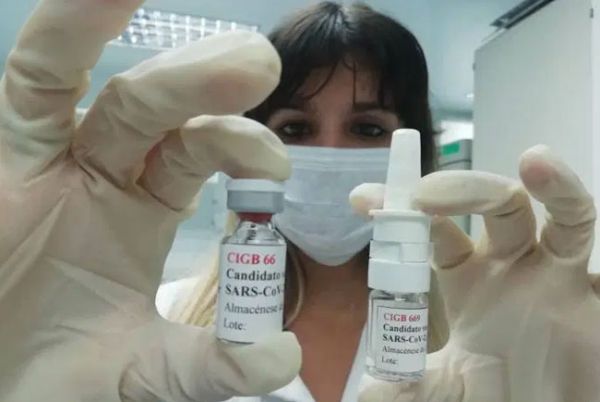 The trial with Soberana 01 and Soberana 02 vaccine candidates in pediatric patients has been already scheduled in Cuba, said Doctor of Science Vicente Vérez Bencomo, general director of the Finlay Vaccine Institute (IFV).
During a virtual meeting with the Pan American Health Organization, Dr. Vérez Bencomo pointed out that the testing will include children aged 5-19.
The inclusión of younger children is something that would be analyzed in the future, he added.
According to Radio Habana Cuba website, the National Coordinating Center for Clinical Trials (Cencec) is part of the trials in order to evaluate the safety, reactogenicity, and immunogenicity of the vaccine candidates developed by the Finlay Vaccine Institute.
CENCEC is also checking on the vaccines Mambisa and Abdala, produced by the Center for Genetic Engineering and Biotechnology (CIGB).