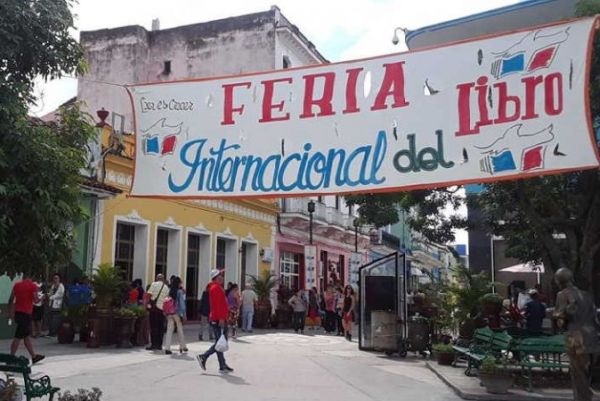 The 28th International Book Fair of Cuba will be held from today until March 31st in Sancti Spiritus, central Cuba
A luxury inauguration, according to the importance of the greatest cultural event of our country, will take place in Sancti Spíritus with the official inauguration of the International Book Fair.
This Tuesday night, the Teatro Principal will host the event in which the Ballet of Camagüey will perform and the multi-awarded writer Ariel Fonseca will give a speech on behalf of the literary community of the territory. This will mark the beginning of an extensive program of theoretical proposals as well as the presentation and sale of books.
According to the organizing committee, there will be seven selling points around the Serafín Sánchez Valdivia Park, as well as some others along the Boulevard Street and the Julio Antonio Mella Bookshop. Likewise, there will be several areas for the presentation of books and the exchange with writers.