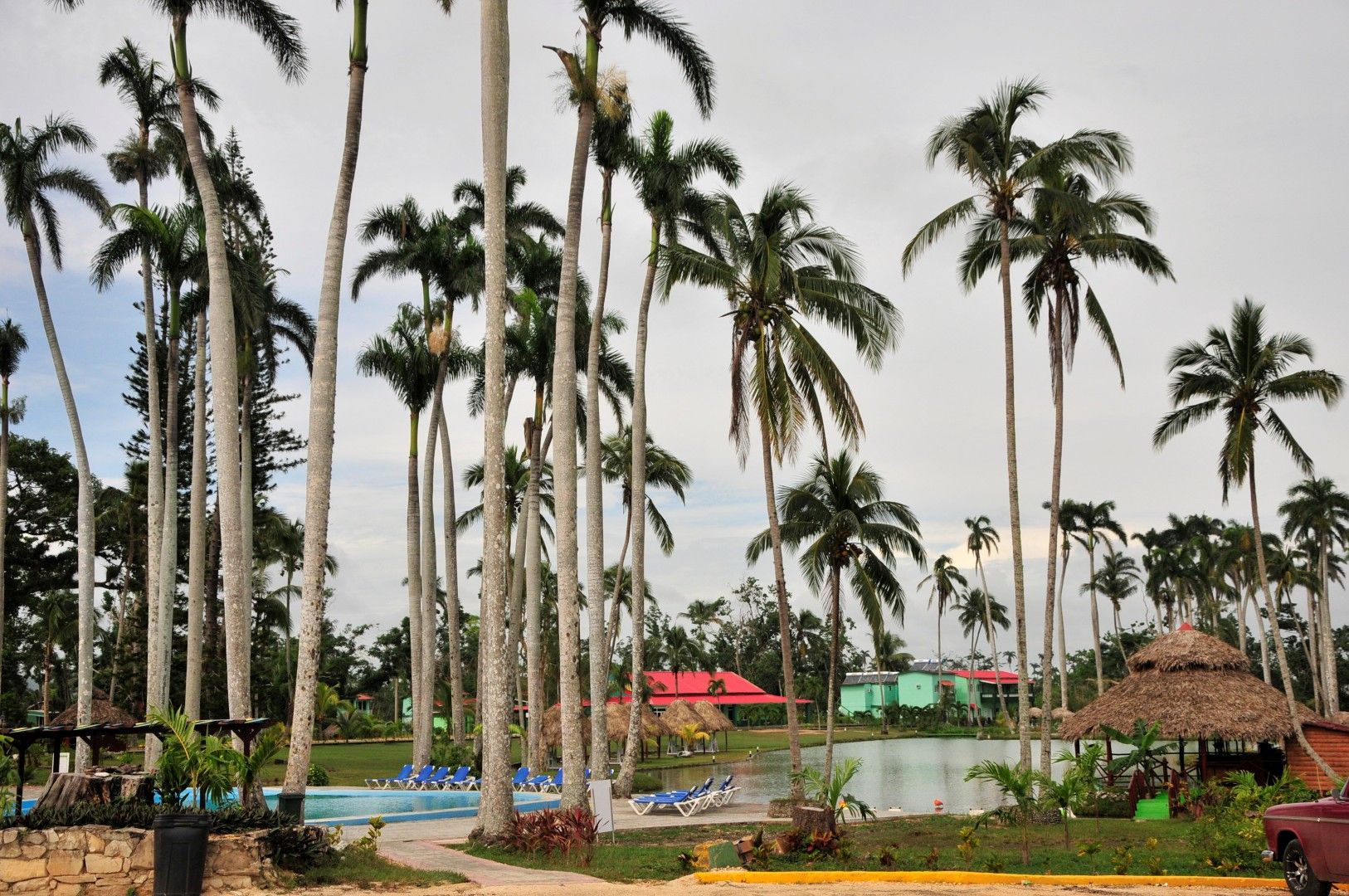 After the serious sequels left by Hurricane Irma, Los Lagos de Mayajigua resort, from  Islazul Hotel Group, has been recovered with more beauty and comfort
White herons have already recovered their habitat in the only willows left in Villa San José del Lago, Mayajigua, the palm trees got leaves again, while the two pink flamingos that for years have lived here are also back.
After Hurricane Irma lashed out this facility on September 8, 2017, and destroyed a high percentage of the surrounding vegetation, a great deal of actions have been carried out by the staff and support workers in order to restore the beauty and confort of the resort, ruled by the Islazul hotel group.
Adairis Rodríguez Camacho, in charge of the recreational activities, told Escambray that the impact of the hurricane was translated into a beneficial repair program extended to all areas of the hotel, many of which did not receive any maintenance since 2011.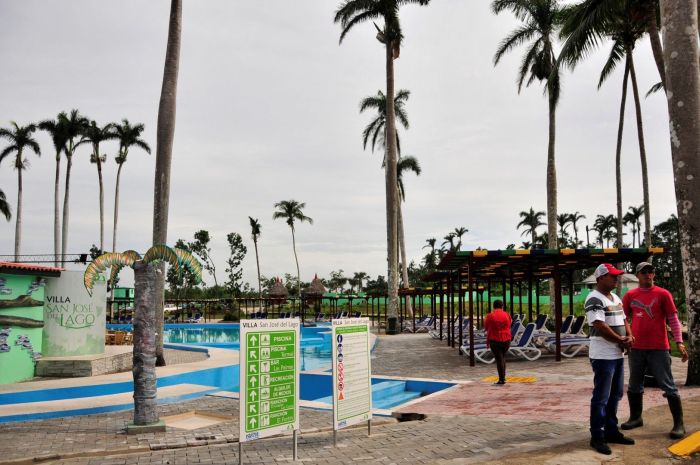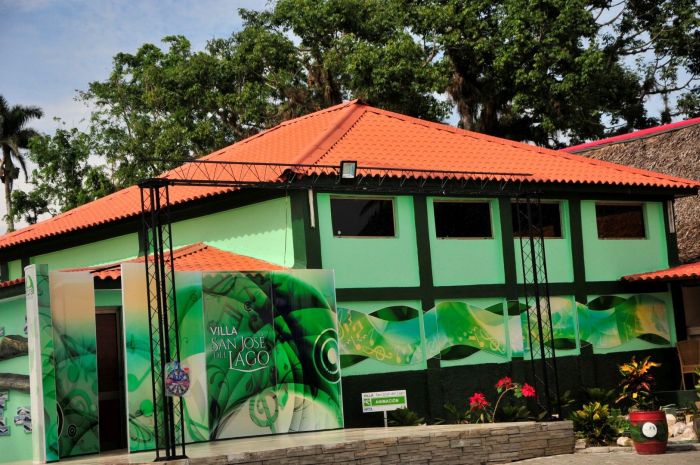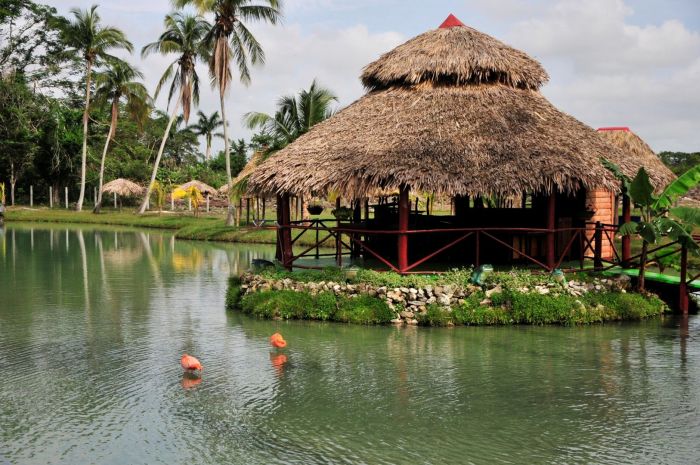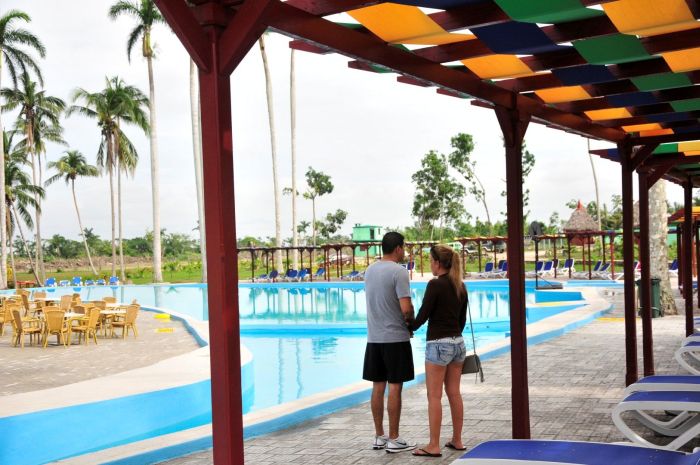 Photos: Vicente Brito / Escambray.