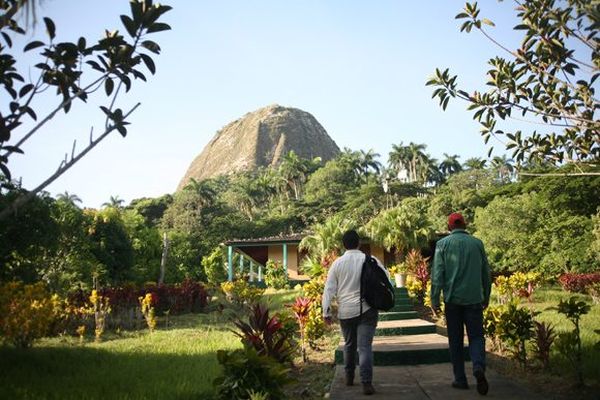 Piedra Gorda and Por los Caminos del Che are the new tourism products that Cubans and foreigners will be able to enjoy if they choose to spend their vacation in natural sites of Sancti Spiritus
José Rolando Delgado Rodríguez, director of Nature and Conservation Tourism at the Provincial Company for the Protection of Flora and Fauna in this central Cuban province said that the new proposals are based on the landscape potential and the historical values present in the mountainous municipality of Fomento.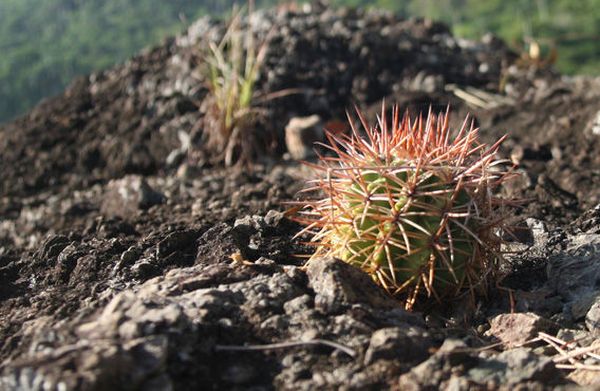 According to the executive, Por los Caminos del Che is a field trip designed to be started next August with two days and one night stay in Caballete de Casa, a National Monument Site where Commander Ernesto Che Guevara established his headquarter upon his arrival in this region back in 1958.
The Piedra Gorda route consists of a one-day field trip to the Lomas de Fomento Floristic Reserve with visits to the Abra de la Lechuza Path, the Piedra Gorda Hill and to the colonies of Melocactus Guitartii, a species of cactus endemic to Fomento.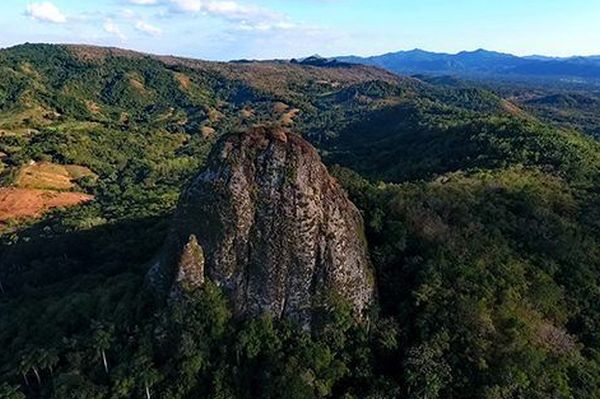 Delgado Rodríguez also pointed out that reservations for these visits can be booked in the Flora and Fauna Company office in Fomento or in the already existing similar facilities elsewhere in Sancti Spiritus.
Source: Cubadebate /  Translation: Escambray