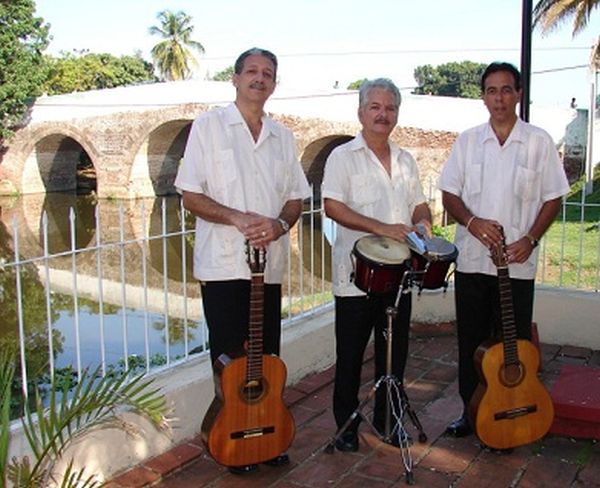 The Cuban city of Sancti Spiritus will host the 32th Trio  Festival next September 28-30, in which nearly fifteen musical groups will be taking part
According to Dayana Ruiz Martínez, head of the Programme and Communication Department at the Provincial Music Company, the event will be mainly  dedicated to honor the 25th anniversary of the Trío Espirituano and the 95th of Herminia, the bolero composed by Miguel Companioni.
She also told ACN that tribute will be paid to Miguel Díaz Marín (Miguelito Velazco) and to Reinaldo Méndez Ginart (Machi), director of the Trio Colonial on their 70th and 60th birthdays, respectively.
The Casa de la Trova Miguel Companioni, the Interpretation Center of the City, the Oscar Fernández Morera Art Gallery and the UNEAC's Poetry Courtyard will serve as venues for the trio presentations, she added.
Exchanges between researchers and cultural personalities have been scheduled since the event will be an opportunity to promote the work of local composers and to confirm the versatility of the trios.
The Trio Festival, which was first held in 1986, seeks to promote this tradition among young people from the territory so that local groups will continue to set the standard in the country's musical panorama.
Source: ACN    /     Translation: Escambray