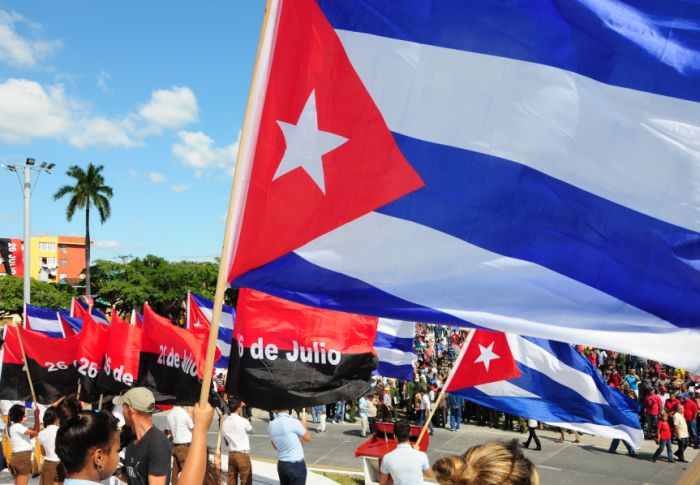 The Cuban province of Sancti Spiritus has been announced as venue for the April 4th national commemoration, the day in which pioneers and youth's organizations celebrate their day
This was confirmed by Isbel Reina, first secretary of the Young Communist League (UJC) in this central territory, who said that the homeland of Serafin Sanchez is proud to host the celebration.
According to the youth leader, the commemoration of the UJC's 56th anniversary and the 57th of the Jose Marti Pioneers' Organization are enough reasons to work out multiple initiatives in every corner of the island.
He considered the announcement as a recognition to local youth for their involvement in the political, economic and social development of the territory, and praised their support in the recovery tasks after the passage of Hurricane Irma last September.
As part of the celebration, Sancti Spíritus will lead a broad program of activities including voluntary work, as well as the inauguration of recreational facilities and others that will benefit the organization.