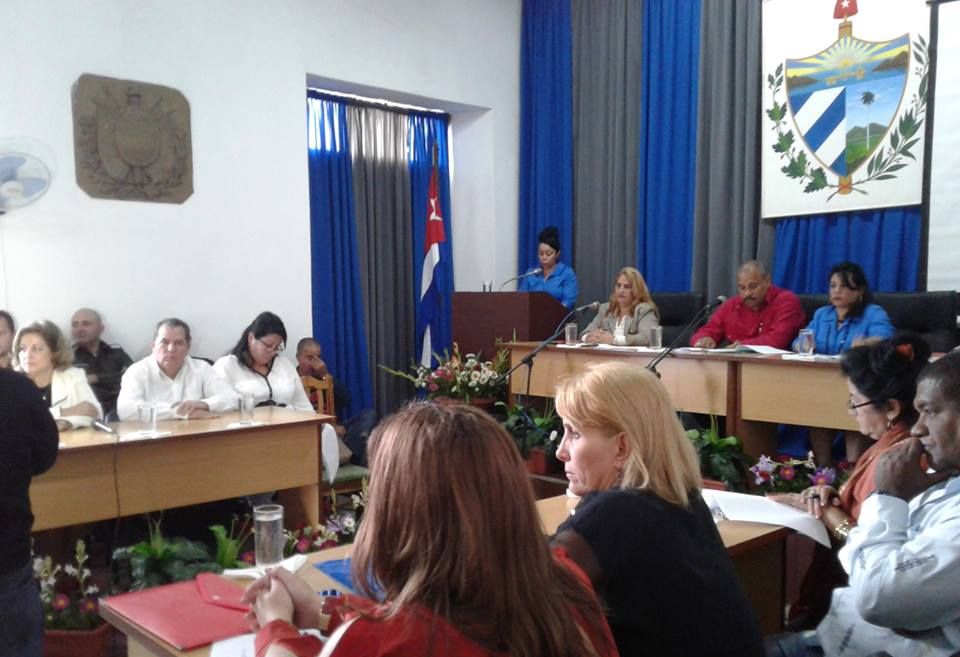 The members of the eight Municipal Assemblies of the People's Power in Sancti Spiritus met in extraordinary session to nominate candidates to the Provincial Assembly and deputies to Parliament.
Prior to this meeting, more than 500 proposals made by grassroots organizations were reviewed in order to make up the 50 percent of the chosen ones.  As stipulated by the Cuban Electoral Law, the other 50% is selected among the delegates to the municipal assemblies.
The number of members of Parliament is based on a calculation made by the National Electoral Commission according to the amount of population in each municipality and province. This way, Sancti Spiritus will be represented by 25 deputies in Parliament, and 76 delegates in the Provincial Assembly.
According to information from the electoral authorities, the photos and biographies of the nominees will be displaced in public places from January 22nd.