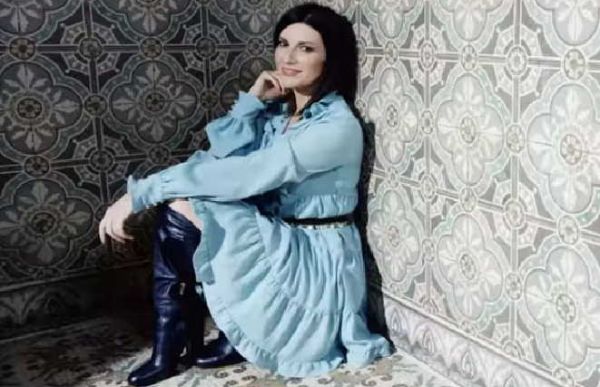 Gente de Zona has confirmed that Italian singer Laura Pausini will perform with the Cuban duet at a Havana concert late this month

The Cuban group members, Alexander Delgado and Randy Malcom, said on Instagram that they were happy that Pausini is going to participate in their concert on June 26th in the Cuban capital.
Even though details have not been revealed yet, it's been reportedly said that the Italian star will sing her recent hit Nadie ha dicho (Nobody has said) that Pausini wrote with some colleagues and later recorded with the Cuban duo.
'I've asked to go for 25 years, but singing in Cuba means having problems with the Miami radio stations. I've now been invited by Gente de Zona, how could I say no?, said Pausini in March.
Gente de Zona will return to the Caribbean at the end of June with various concerts at Punta Cana in the Dominican Republic.