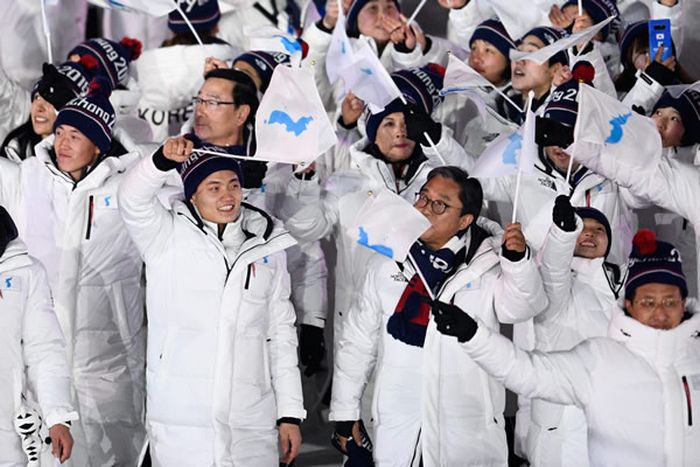 The opening ceremony of the 23rd Winter Olympic Games was held in Pyeongchang amid a display of lights, fireworks and typical dances of Korea
The gala was attended by president Moon Jae-in, together with some 200 officials and leaders of several countries and national organizations.
These games, already known as the games of peace, will extend to March.
(Photos taken from http://punchng.com).