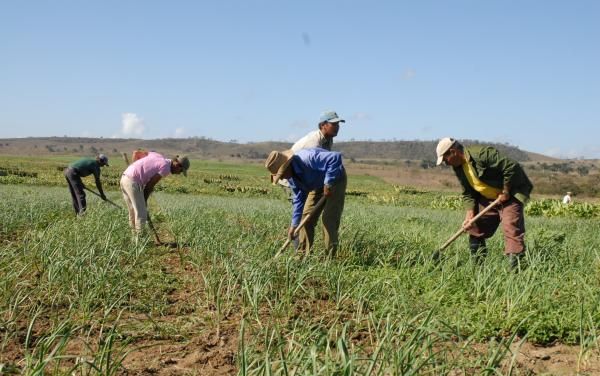 The cooperative and farmer sector of Sancti Spiritus, responsible for the largest agricultural contributions, has a lot to do with the productive results reported in this Cuban province
This became particularly evident after the land distribution that took place over the last decade, which made 9,600 usufructuaries become the main labor force of the National Association of Small Farmers (ANAP) in the territory.
David Alonso Brito, head of the agricultural sector at ANAP's Provincial Bureau highlighted the performance of the cooperative members in the production of milk, grains, vegetables, pork,  coffee, fruits and honey.
Sancti Spiritus's farmers welcome the 57th anniversary of the organization with individual results that distinguish the territory, like being selected as the country's best province in the production of tobacco for four consecutive years.