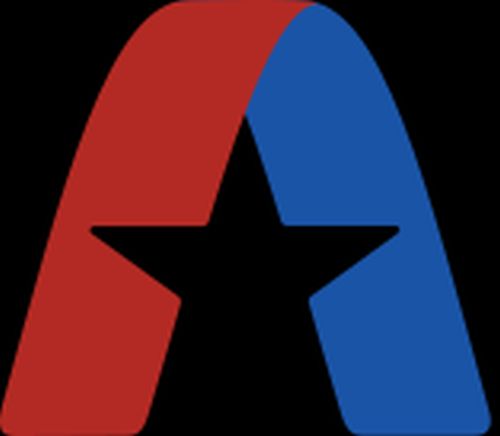 The false information has been released in foreign media and other channels of communication

The General Customs of the Republic of Cuba (AGRC) denied false rumors about new customs restrictions, reported by
foreign media and other channels of communication.
For several days now, news has been spreading, in an erroneous and malicious manner, that the AGRC will soon be putting into effect new provisions on the customs clearance of travellers and their belongings.
The official communiqué states that rumors have even reached the point of setting dates and presenting false documents, according to the questions received on the AGRC's official Facebook page.
The current customs regulations have not been modified and are not intended to be modified and are the same as those that appear on its website and on its social networking sites on the Internet.
Finally, it reaffirms that, as has been and is customary, the Cuban Customs shall always inform them in advance, by all means available, of any changes that may be made thereto.