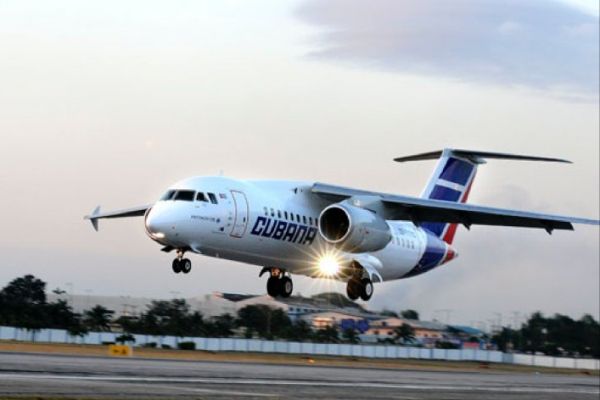 Cuba was elected president of the Latin American Civil Aviation Commission (CLAC), the most important international civil aviation organization in the region
The election of the new ruling committee of this institution took place during the celebration of its XXIII Ordinary Assembly, which was held from November 19 at the Meliá Cohíba Hotel, in Havana.
Before the current appointment, Cuba occupied the first vice-presidency of this regional organization.
Armando Daniel López, president of the Institute of Civil Aeronautics of Cuba (IACC), said that Cuba, as president, will dedicate its efforts to guiding the organization in the face of new challenges to come.
He pointed out that this election marks the beginning of two years of hard work, in which work will be done to raise the standards of civil aeronautics in the area.
Our countries need to unite more, and our aeronautics needs to reach levels of professionalism and standards that guarantee safety and contribute to development, he said.
Mercedes Vázquez, director of Air Transport and International Relations of the IACC, explained to the press that Cuba will defend and carry forward the position of the Latin American countries that will be part of the council of the International Civil Aviation Organization (ICAO).
Since the foundation of CLAC, Cuba has played an important role, which has allowed it to acquire experiences and position itself among the leading countries of the region in air policy and from the technical point of view.
This regional organization is the result of the solid and unanimous consensus of the governments of Latin America and the Caribbean on the need to create conditions for air transport to contribute to the development of the nations of the region, from the diversity, and betting on efficiency and sustainability, said its directors during the days of the meeting.