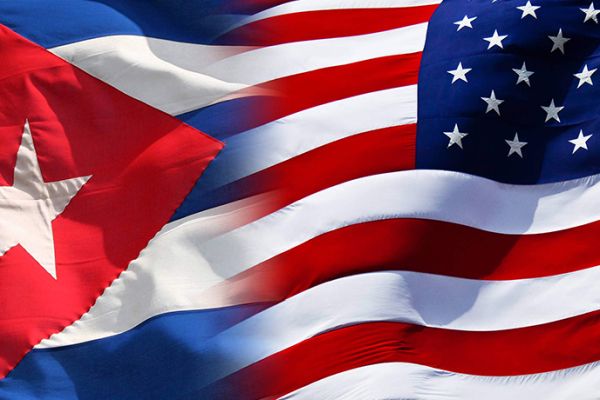 This person is sought by the justice system of the United States for serious crimes committed in that country and who was also wanted on an Interpol Red Notice
The government of Cuba handed over to authorities of the government of the United States, a U.S. citizen claimed by the
justice of that country for serious crimes committed there, and on which weighs, in addition, an Interpol arrest warrant, with Red Alert.
A note made public on Wednesday by the Ministry of Foreign Affairs of the island states that the delivery was executed on Tuesday in Havana and that the citizen entered the national territory on October 28, 2018.
This action is based on Cuba's rigorous compliance with its international legal obligations and existing bilateral agreements with the United States on compliance and enforcement of the law, and the cooperation that both governments are developing on this front.
Interpol Red Alerts refer to individuals who are under search of national jurisdictions.  The legal basis for issuing a Red Alert warrant is the arrest warrant or judicial sentence issued by the judicial authorities of the country concerned.