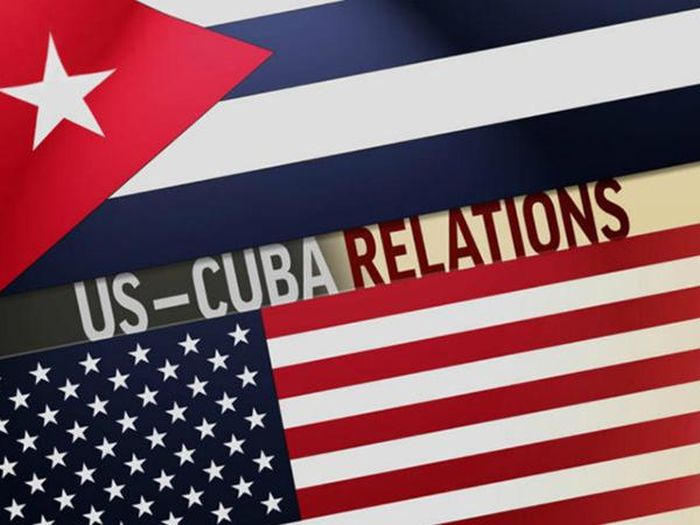 According to a report from US-Cuba Economic and Commercial Council, the new regulations on Cuba on will be announced next September 15th
The Foreign Assets Control (OFAC) of the US Treasury Department is to publish new regulations on Cuba on September 15th, according to a Monday report from US-Cuba Economic and Commercial Council.
According to a Prensa Latina News Agency report from Washington DC, the announcement was published on Twitter by the NGO based in New York. The information includes a timetable that marks the 90 days after US President Donald Trump's June 16th speech in Miami announcing his change
of policy towards Cuba.
After his speech, which was condemned by different sectors inside and outside the US, Trump signed the Presidential Memorandum of National Security on the Strengthening of the US Policy towards Cuba.
The document restricts travel to Cuba creating bureaucratic barriers and the elimination of individual travel. The memorandum also prohibits economic, commercial and financial
transactions between US companies and Cuban entities linked to the Armed Forces and intelligence and security services.
As announced by the Cuban government in a recent declaration, the US is imposing additional obstacles to the already restrictive opportunities for US companies to trade or invest in Cuba.
On June 16th, US federal entities published guides that refers to the changes and the documents including questions and answers on the new measures.
According to OFAC, its regulatory amendments will be issued in the coming months and the transformations will not go into effect until the publication of the new regulations.
Meanwhile, the Department of Commerce will apply the necessary changes through amendments to its Export Administration Regulations.
Regarding travel of US groups to Cuba, those that travel under the People to People license, must have a full program of activities of educational exchanges and each traveler must keep their program for at least five years in case contacted by OFAC.
The Treasury Department added that those that were planning to travel to Cuba and cancelled should consult with their airline for possible cancelation and reimbursement policies.
Trump affirmed that his strategy is aimed at impeding people from the US to do tourism on the island and limit trade with the Caribbean island to "stop the Cuban State from receiving money".