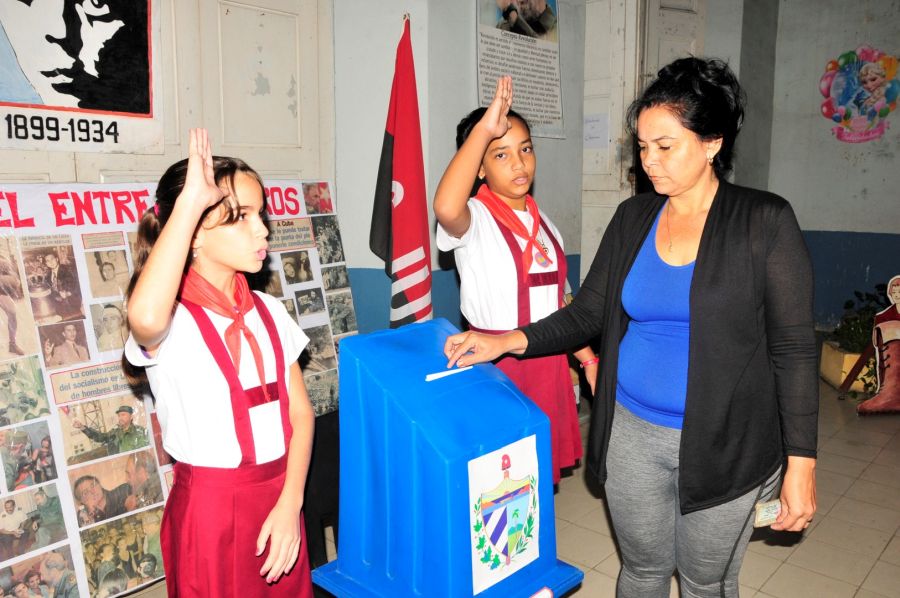 The Cuban people decide. This is no propaganda but the reality across the country, from Havana to the most remote village of the Escambray or the Sierra Maestra.
More than eight million people registered on the lists of voters are called to the polls this November 26 to elect delegates from the 12 515 constituencies that exist in the country, according to a recent statement by Alina Balseiro, president of the National Electoral Commission (CEN).
In Sancti Spiritus, some 365 000 people are eligible to vote in the 646 constituencies available in the territory to elect their representatives. This process shows the strength of the Cuban democratic system, which Escambray is describing minute by minute.