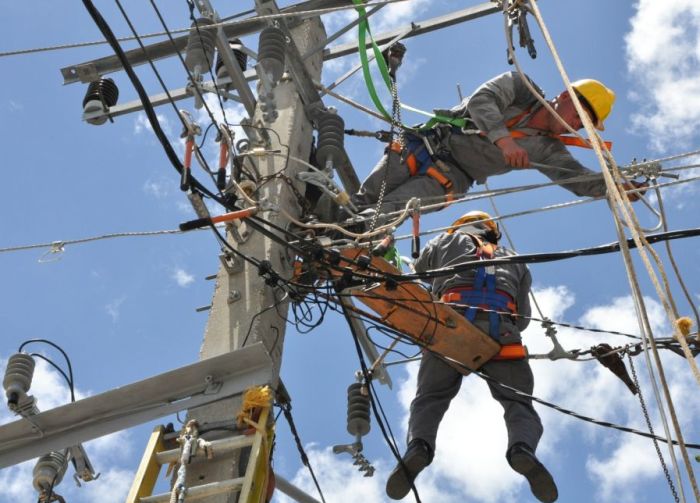 Sancti Spíritus continues to recover from the effects of Hurricane Irma in order to move to normality as soon as possible, according to information released in a meeting of the Provincial Defense Council.
Losses so far reported in this central Cuban territory are estimated at about 188, 900, 000 pesos. More than 49 per cent of this amount corresponds to the housing stock, of which 18, 923 houses were damaged, and 1, 931 of them completely destroyed.
Cuba Releases Preliminary Report on Hurricane Irma Damages
José Ramón Monteagudo Ruiz, president of the Provincial Defense Council, insisted on intensifying the recuperative work, and for this he called on local institutions and people in general to participate in a voluntary mobilization on Sunday.
In the analyzes carried out by this body's working groups and subgroups, and in which the presidents and vice-presidents of the Municipal Defense Councils also partricipated, it was reported that the province has already reestablished 99.99 percent of the electric service.
Also in the meeting, emphasis was placed on controlling the resources that are coming to the territory to be donated or sold, as the case may be, to the residents of damaged homes.
Finally, Monteagudo Ruiz called to be very careful in the delivery of these materials and advised to leave a written record of who is given the resources.
Taken from ACN and translated by Escambray.