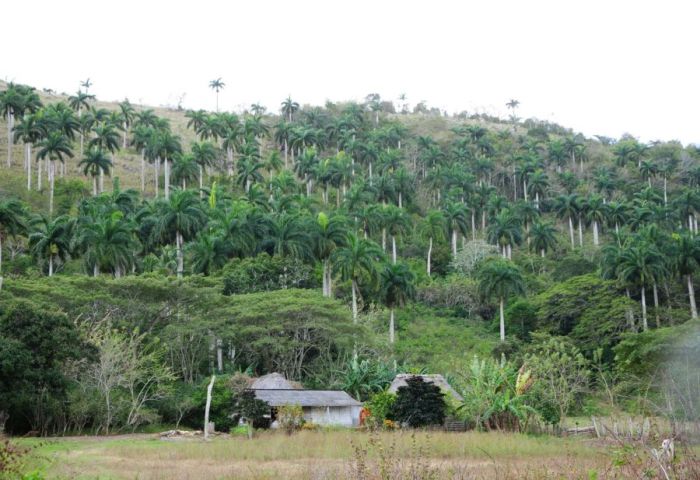 Eighteen farms located in the mountainous areas of Guamuhaya and Bamburanao, in the central Cuban province of Sancti Spiritus, have been included in the Connecting Landscapes International Project sponsored by the Global Environment Facility (GEF) and the United Nations Development Program (UNDP).
According to Osmany Ceballo Melendres, coordinator of the program in this territory, the project is also funded by the Cuban State and works are directly executed in the Ministry of Science, Technology and Environment, and in the Ministry of Agriculture.
"It is about connecting those mountainous landscapes, where biodiversity is majorly related with protected areas, by means of new ways such as forest farms where native vegetation is prioritized. It's also about increasing the country's local biodiversity to protect the areas identified as fragile within the ecosystem", added Ceballo Melendres.
He also said that the project, in force until 2022, includes regions in the municipalities of Trinidad, Sancti Spiritus, Fomento and Yaguajay, and provides environmental education to the people living there.