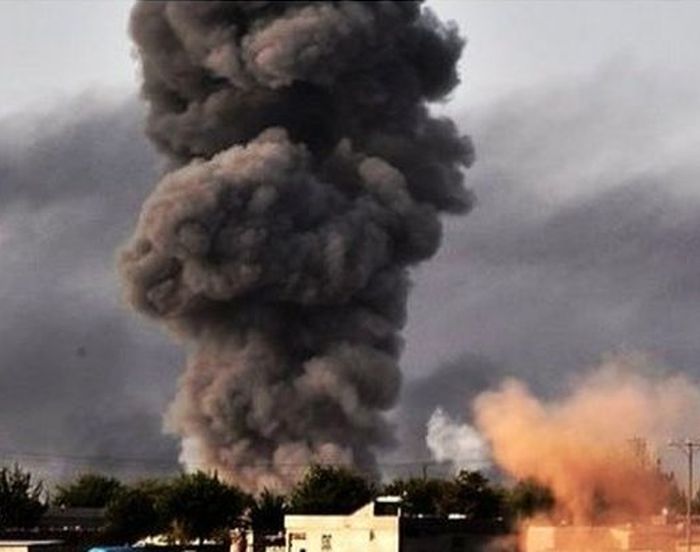 Hundreds of people were killed in Syria after an airstrike this Wednesday by US-led coalition's warplanes
The target of the attack was a huge Daesh warehouse where poisoned materials were stored. The attack took place in the eastern village of Hatleh, according to a statement released by the General Command of the Army and Armed Forces.
The airstrike also caused huge fire and killed hundreds of people, including civilians, as a result of suffocation.
This new incident is proof of the possession of chemical weapons on the part of terrorists and confirms the relation between terrorist organizations and their supporters, when finding pretexts to launch chemical attacks so as to blame the Syrian army, added the statement.
With information from http://syriatimes.sy