The Hero of the Republic of Cuba, Fernando Gonzalez Llort was designated the new President of the Institute of Friendship with the Peoples (ICAP)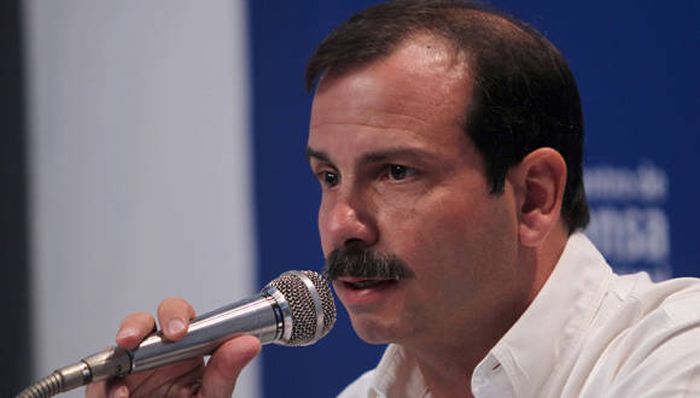 Kenia Serrano Puig was released of her responsibilities as ICAP President where she developed an outstanding political work for the last 8 years in the international solidarity movement with the Caribbean island.
Gonzalez LLort, one of the Cuban Five, was named Vice President in June of 2014 when he returned to Cuba after serving more than 15 years of an unjust prison term.
Once in Cuba, Fernando continued the work in favor of the release of his other three brothers, Gerardo Hernandez, Ramon Labanino and Antonio Guerrero.
The anti-terrorist fighter headed Cuban delegations to other countries to talk about the reality of the Caribbean nation and express solidarity with other causes like the fight for the release of Puerto Rican political prisoner Oscar Lopez Rivera.
Fernando Gonzalez graduated in 1987 from Political Affairs at the Higher Institute of International Relations.
From 1987 to 1989, he served in an internationalist mission in Angola and obtained medals in recognition of his discipline in assuming different tasks.