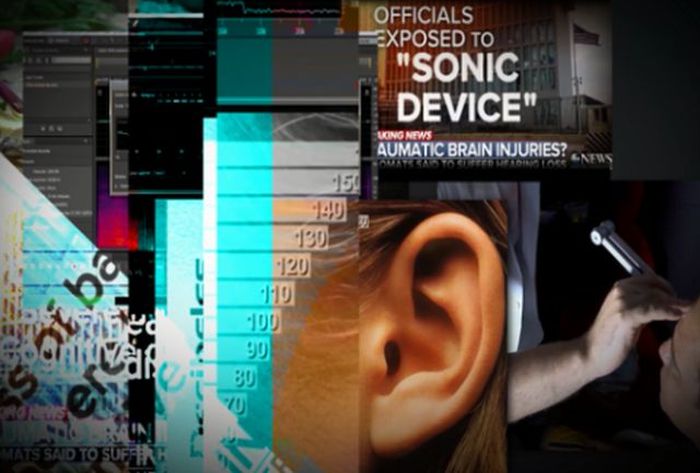 The audience will received information on the partial conclusions of the investigation carried out by the Cuban government
Cuban national television will broadcast this Thursday a documentary with the Cuban authorities in charge of the ongoing
investigation of the alleged sonic attacks against US diplomats in Havana
The audience will received a detailed explanation of the partial conclusions of the comprehensive investigation carried out by the Cuban government on those alleged incidents that are said to have caused health affections to US personnel working in their embassy in Havana.
These ¨attacks¨ were the pretext used by the Trump Administration to withdraw 60 percent of its embassy´s staff in Havana and to request the same proportion of Cuban diplomats working in Washington DC to leave American soil.
These measures are considered a setback on the thaw of bilateral relations started by Presidents Barack Obama and Raul Castro in 2014. The documentary will be aired at 8.30 PM this Thursday.