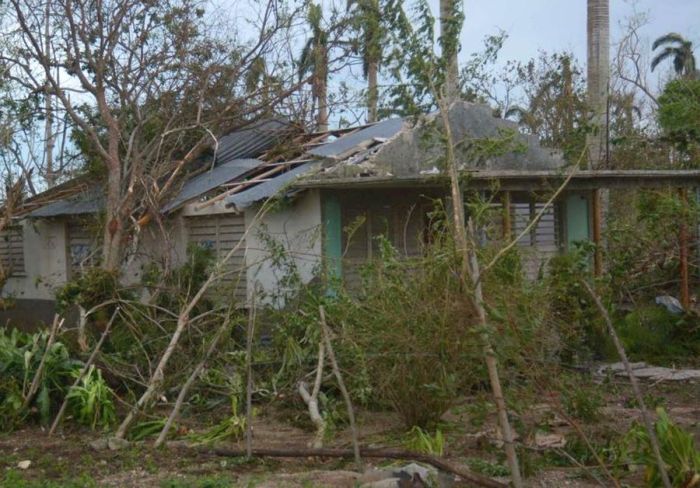 The Cuban government has decided to use state budget to finance half the cost of construction materials for these persons
Taking into consideration the severe damage caused by Hurricane Irma, and based on the positive experience obtained during the recovery from Hurricanes Sandy and Matthew, the government has decided that the state budget will finance 50% of the cost of construction materials sold to persons whose homes were partially or totally destroyed. Toward that end, the following are stipulated:
1- Defense Councils will verify the magnitude of damage incurred on dwellings and approve resources to be assigned for the repairs needed.
2- To acquire materials, those affected may request bank credit at low interest rates, with repayment extended over a greater number of years.
3- In cases of totally destroyed dwellings or roofs, the state budget will assume the cost of bank interest.
4- Defense Councils will evaluate the approval of subsidies for the purchase of construction materials for persons whose income is not sufficient to assume the expense.
5- Exceptionally, subsidies may be approved for construction work on dwellings of persons who previously received this benefit, as well as those who remain indebted to banks as a result of previously granted credits for this purpose.
September 17, 2017