Professors and students from the Middlebury Institute of International Studies (MIIS) in Monterey, California, are currently visiting cultural, academic and scientific institutions of Sancti Spiritus, central Cuba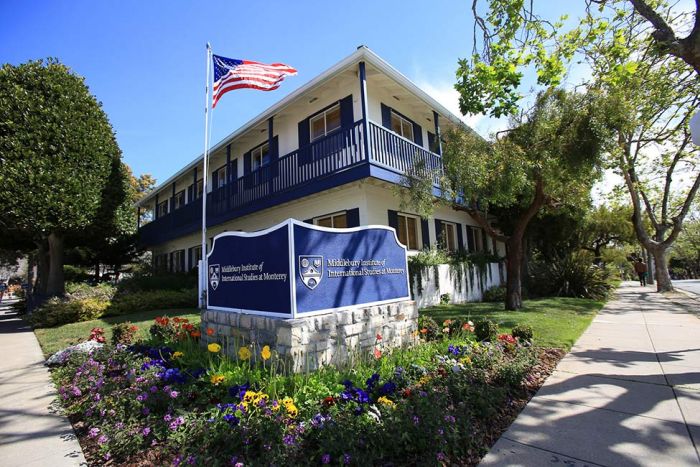 According to María Jesús Iglesia, a member of the visiting delegation, this exchange was conceived as an academic activity promoted by MIIS for more than a decade now, so that students get to know the Cuban society better.
Shortly after their arrival in Sancti Spiritus, they held a meeting with young artists and writers at the headquarters of the Asociación Hermanos Saíz (Saíz Brothers Association). They also visited schools, hospitals, farms, joint ventures and small private businesses in the cities of Havana, Matanzas and Varadero.
On behalf of the members of the brigada, María Jesús acknowledged the positive achievements of Cuba in education, health and social security, and said she was impressed by warmth received from the people.
The Middlebury Institute of International Studies in Monterrey promotes postgraduate education in international politics, environmental policy, business and language learning.