Fifty professional photographers, mainly from Cuba and the U.S.A., came together since September 12th, to attend the Fifth International Nature Photography Contest, an artistic event committed to the protection of the environment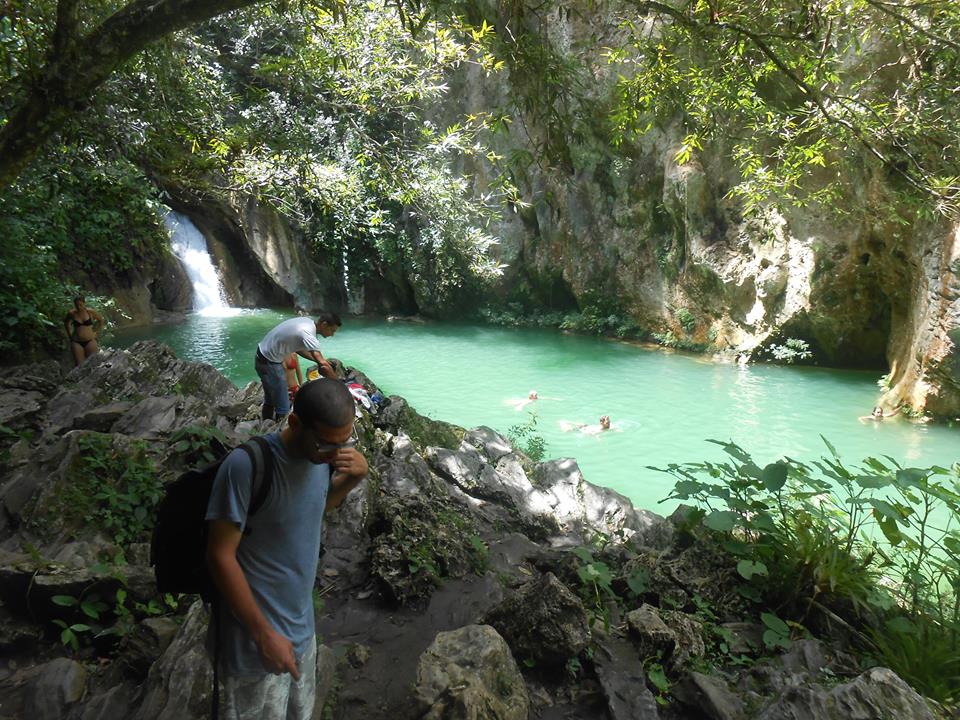 Topes de Collantes Natural Protected Landscape, in Sancti Spiritus, central Cuba, is the venue of the competition, which will run until next September 17th.
Sancti Spiritus: Topes de Collantes Venue of Nature Photography Contest
Sancti Spiritus: a Rough Diamond for Nature Tourism
Rafael Rodriguez, marketing director at Topes de Collantes Tourism Complex, said that the photographic contest, which was first inaugurated in 2012, has grown in scope and participants.
According to Rodriguez, this years several lectures and exhibitions on natural protected landscapes have been scheduled as well.