Cuba will host a regional meeting on Zika and other diseases October 20 and 21 with the attendance of renowned experts from The Americas and Europe, along with specialists who have been involved in the fight of  Zika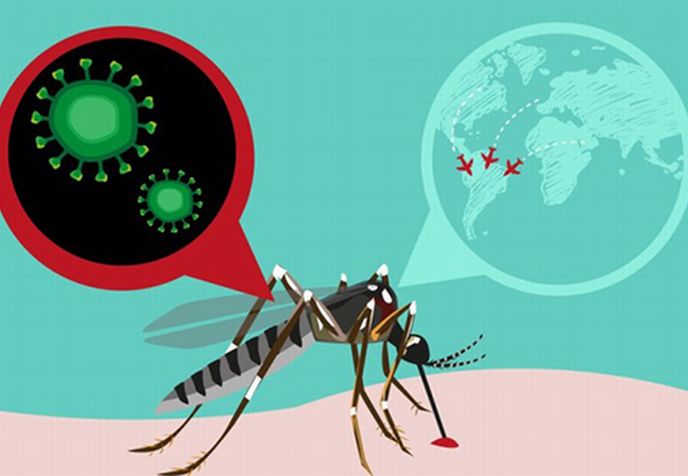 Doctor Cristian Morales, representative in Cuba of the Pan-American Health Organization and the World Health Organization said that the forum aims at starting the
implementation of a regional strategy to prevent and control Zika and other diseases.
The Pan-American Health Organizatio's board of directives is to adopt such plan by late September, Morales said and added that the meeting will help strengthen health services and the network of labs, capacities for diagnoses, and integral control of vectors.
In statements to the Cuban News Agency, the expert alerted that over 14 million dengue cases, with 7 thousand deaths were reported in The Americas from 2000 to 2014, while some 600 thousand people have been affected by Zika since 2015 up to September this
year.
The situation sparks concern and will probably implies that such diseases will prevail for a long time, and this entails sustainable actions to fight against them, said the expert.
The Aedes aegypti mosquito is the transmitter of Dengue, Chikungunya, Zika and Yellow Fever.