Iberostar Grand Hotel Trinidad and Sancti Spiritus Encanto Hotels complex were awarded the Leader of Quality recognition, the highest granted by the National Trade Union of Hotel and Tourism Workers in Cuba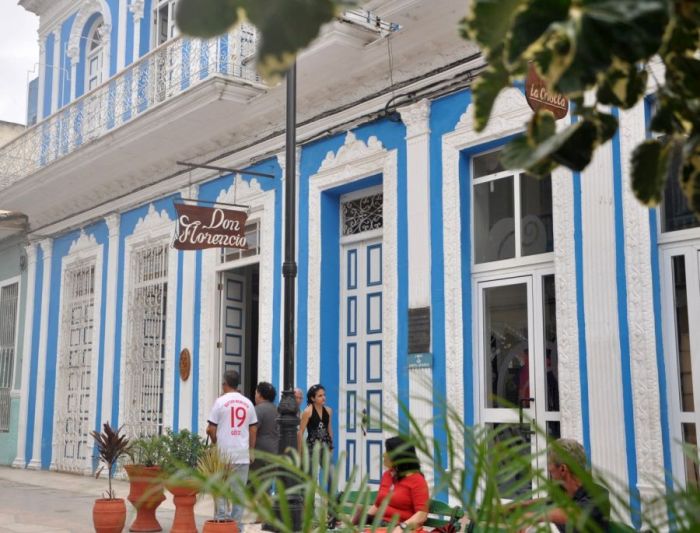 These facilities were both acknowledged for the excellency of their services which is supported by the good indicators of satisfaction reported during the high tourism season, said executives from these entities. The Encanto Hotels complex (Plaza, Don Florencio and Hostal del Rijo hotels) are mostly booked by visitors from Germany, the United States, France and the Netherlands, and their customers come from so-called circuit tourism, so they do not stay too long in the city.
Nevertheless the percentage occupancy of these hotels during the season of greater demand is 85, whereas in the low season is 76.
The Iberostar Trinidad stands out as the only Five-Star hotel in the province of Sancti Spíritus and the quality of its services is validated with high satisfaction ratings on sites such as Tripadvisor, the largest web of travelers in the world.