An intense construction program is being carried out in the central Cuban province of Sancti Spiritus, within the context of the celebrations for the 63th anniversary of the Moncada Garrison attack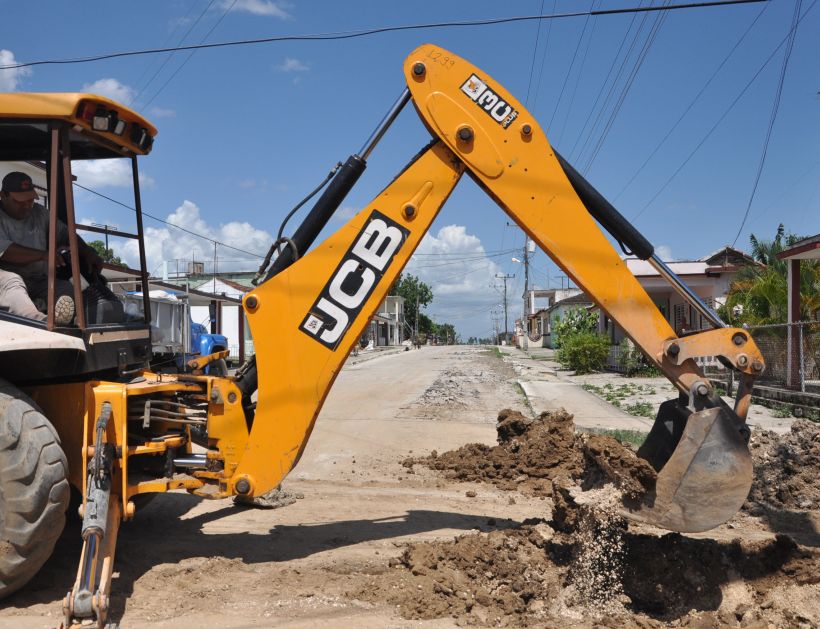 Teresita Romero Rodriguez, president of the Provincial Assembly of People's Power, praised the value of the more than 3,000 building actions scheduled which include investments, capital repairs, rehabilitation and maintenance works, all of which will improve the welfare of local residents.
The governmental leader said that most of the work has been performed by builders from the territory, and that no extra budget was allocated for the purpose. In this sense, she stressed the importance of working with austerity, sense of rationality and, above all, to keep strict control of resources and to watch the quality of the works.
In a meeting with local media, Romero Rodriguez mentioned the sectors which are most involved in the construction program which are Culture, Commerce and Gastronomy, Health, Communal Services, and Water and Sewer systems, among others.