Quebec Premier Philippe Couillard will begin on Monday a three-day official visit to Cuba, which seeks to strengthen bilateral relations in spheres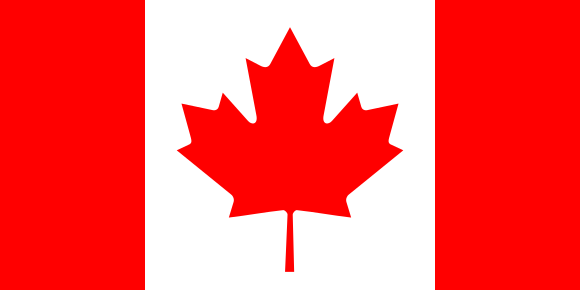 The Cuban Foreign Ministry informed that during his stay in this capital Couillard will hold talks with Cuban Vice-president Ricardo Cabrisas, who is also the Minister of Planning and the Economy, among other activities.
In April, the government of the province of Quebec announced his
intention of opening a representation in Havana and one month later the foreign ministers of Cuba, Bruno Rodriguez, and of Canada, Stephane Dion, met in Ottawa in the first bilateral meeting at that level since the assumption to power of Canadian Prime Minister Justin Trudeau.
Canada continues to be the first country sending tourists to Cuba. In
2015 over one million vacationers from that country selected the Caribbean island as their tourist destination.