As Fidel Castro turns 90 this year solidarity groups and admirers from around the world are recognizing his birthday in numerous ways. The photo exhibit "Fidel is Fidel" is part of these celebrations.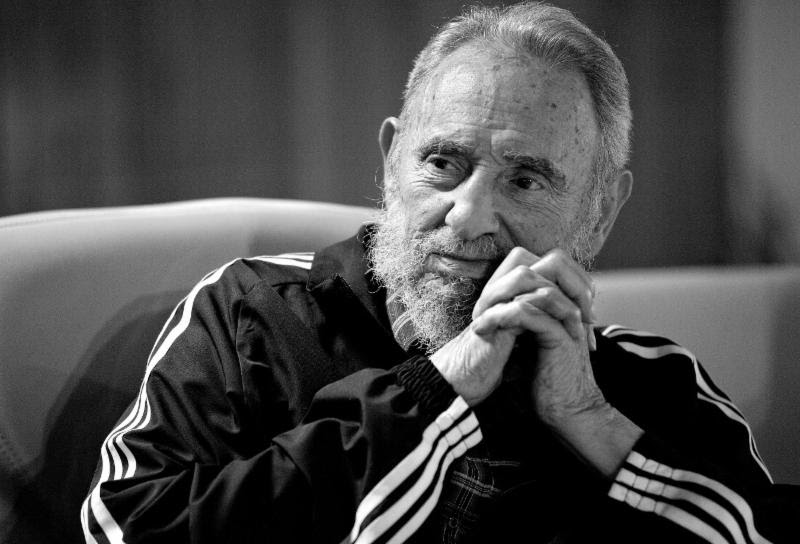 On August 12 the Exhibit was displayed at the Historic Military Park Morro Cabaña in Havana, Cuba. It is also being featured in Australia, Belgium, Bolivia, Bra­­­zil, Canada, Colombia, China, Canary Islands, Great Britain, México and many more.
In the United States in August "Fidel is Fidel" premiered in Atlanta Georgia and is now having openings in Hayward California on August 23 and in Tucson Arizona on August 26.
Roberto Chile's remarkable and poignant exhibit of 17 images is a dignified documentation of Fidel in the later period of his life.
The exhibits  are occurring from now until the end of the year.
(Received from the International Committee for Peace, Justice and Dignity)