Rains from tropical storm Earl which passed through the Mexican states of Puebla, Veracruz and Hidalgo last week, has left a death toll of 39, according to local press releases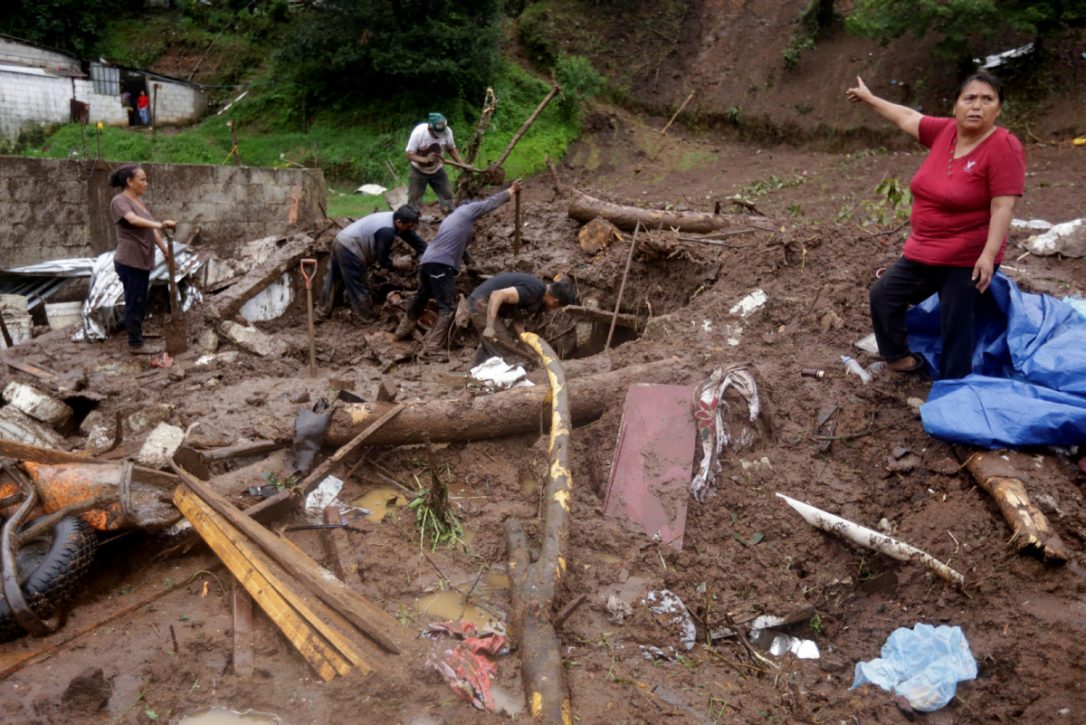 The government of Puebla reported in its latest press release that there were at least 28 dead in the region and more than 500 injured, Veracruz counted 10 and Hidalgo one.
The Municipal Head of Huauchinango (Puebla) also reported that landslides in La joya, Guadalupe, Aurora and La Cumbre had killed 13 people – seven children and six adults.
An adult also died on the road, and in the community of Xaltepec the collapse of a hill killed 11 people, while in the municipality of Tlaola three people were killed by landslides. An avalanche of stone and mud buried four people in Hidalgo, who were attending a family party in the municipality of Nicolás Flores in the region of the Sierra Gorda of the state, one of whom died.
The National Coordination of Civil Protection of the Interior Ministry declared as state of emergency in the municipalities of Huauchinango, Tlaola and Xicotepec.
The preliminary report of the Department of Civil Protection states that there were 10,600 victims in 29 municipalities in north, south and center of Veracruz, with over 2,000 homes affected.
The secretariat of Guerrero reported that rains from Friday to Sunday wreaked havoc on 116 homes in six municipalities, floods, river floods, fallen trees, landslides on road and 21 isolated localities.
President Enrique Peña Nieto has expressed his condolences through Twitter to relatives of the victims and assured that the federal government will continue working to support citizens and communities affected.
Yesterday Tropical Storm Javier formed in the Pacific Ocean along the coast of the states of Jalisco and Colima.